APPLICATION DESCRIPTION
Introduction
Learn more about applications using E Ink.
ePaper display is reflective, flexible. Clothes equipped with ePaper display can show functional information or just change personalized image.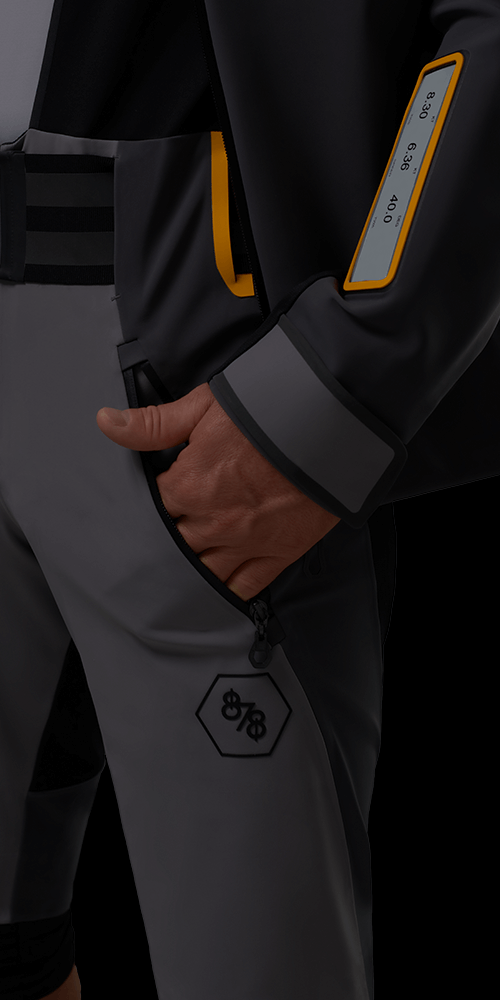 878 CO. ProRacing Jacket
878 ProRacing Jacket is the world's first smart sailing jacket. 878 is a high-performance clothes brand founded on visionary thinking, design and technology.
878 ProRacing Jacket utilizes an E Ink film with Plastic Logic Organic TFT to create a next generation of wearable technologies on clothing. With this unique application, one can track a variety of sensor information, such as speed, wind speed, wind direction, or any other combination of data for an easy to glance at display, readable in any light, from anywhere on the boat.