APPLICATION DESCRIPTION
Introduction
Learn more about applications using E Ink.
E Ink's unique and dynamic materials for design incorporate both black and white, and color changing electronic ink technology.
E Ink Prism™ will transform the way spaces and surroundings are experienced. Manufacturers and designers will now have the ability to integrate innovative films with architectural and design to dynamically change colors, patterns, and habitats.
BRINGING SURFACES TO LIFE
For centuries, architects and designers have used materials, colors, shapes, and light to stimulate people's senses and create experiences that best serve the intended purpose of a location or a product. While beautiful and timeless, architectural elements are generally static in nature requiring new materials and significant labor to change the design.
More recently, lighting (traditional and LED) and digital displays have enabled the ability to change colors and designs automatically. Generally used as the focal point of a design, digital technology explicitly targets requirements for interactivity where the need for a visual experience outweighs price and power consumption.
E Ink Prism bridges the gap between traditional static materials and digital technology with dynamically changing materials. Fully programmable, architects and designers can now integrate endless materials with changeable colors and patterns.
BENEFITS
• Fully Programmable Colors and Patterns transform static surfaces into one of a kind experiences
• Rugged and Flexible materials create endless design opportunities by easily integrating with materials, structures, and applications
• Low Power Consumption and industry leading energy efficiency significantly reduces need for electrical connections and can help product designs meet their sustainability goals.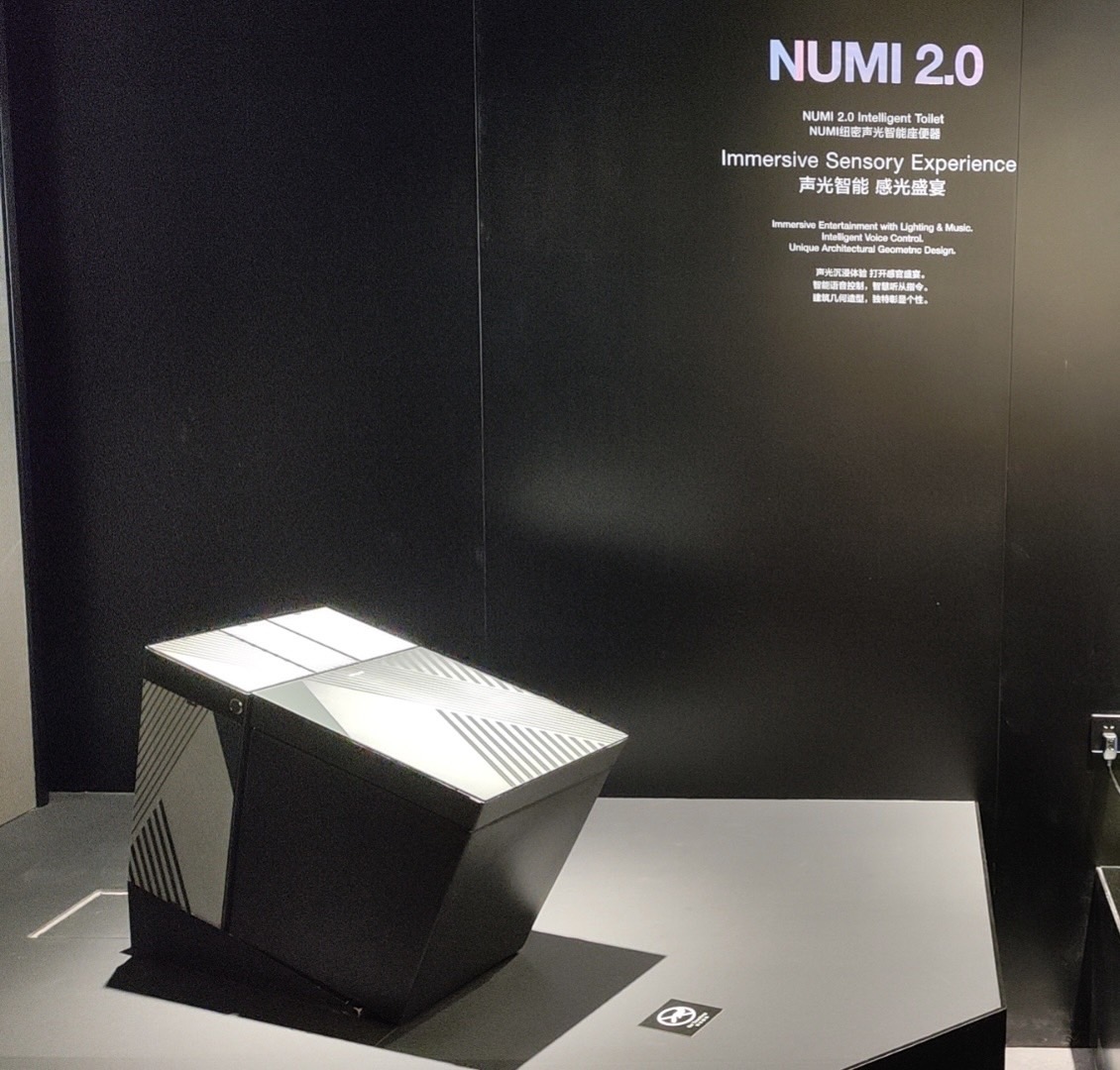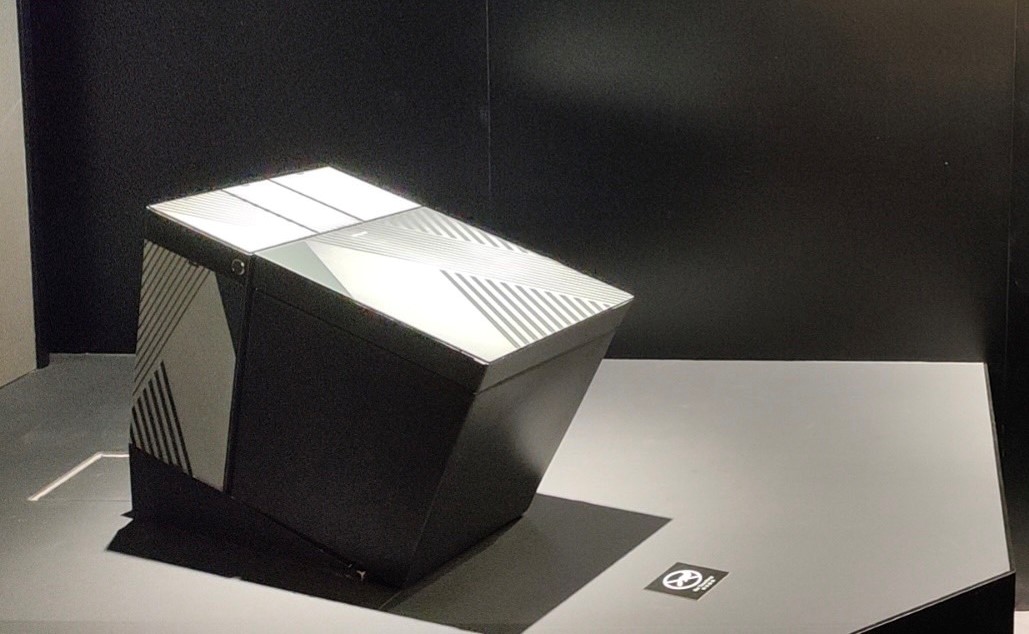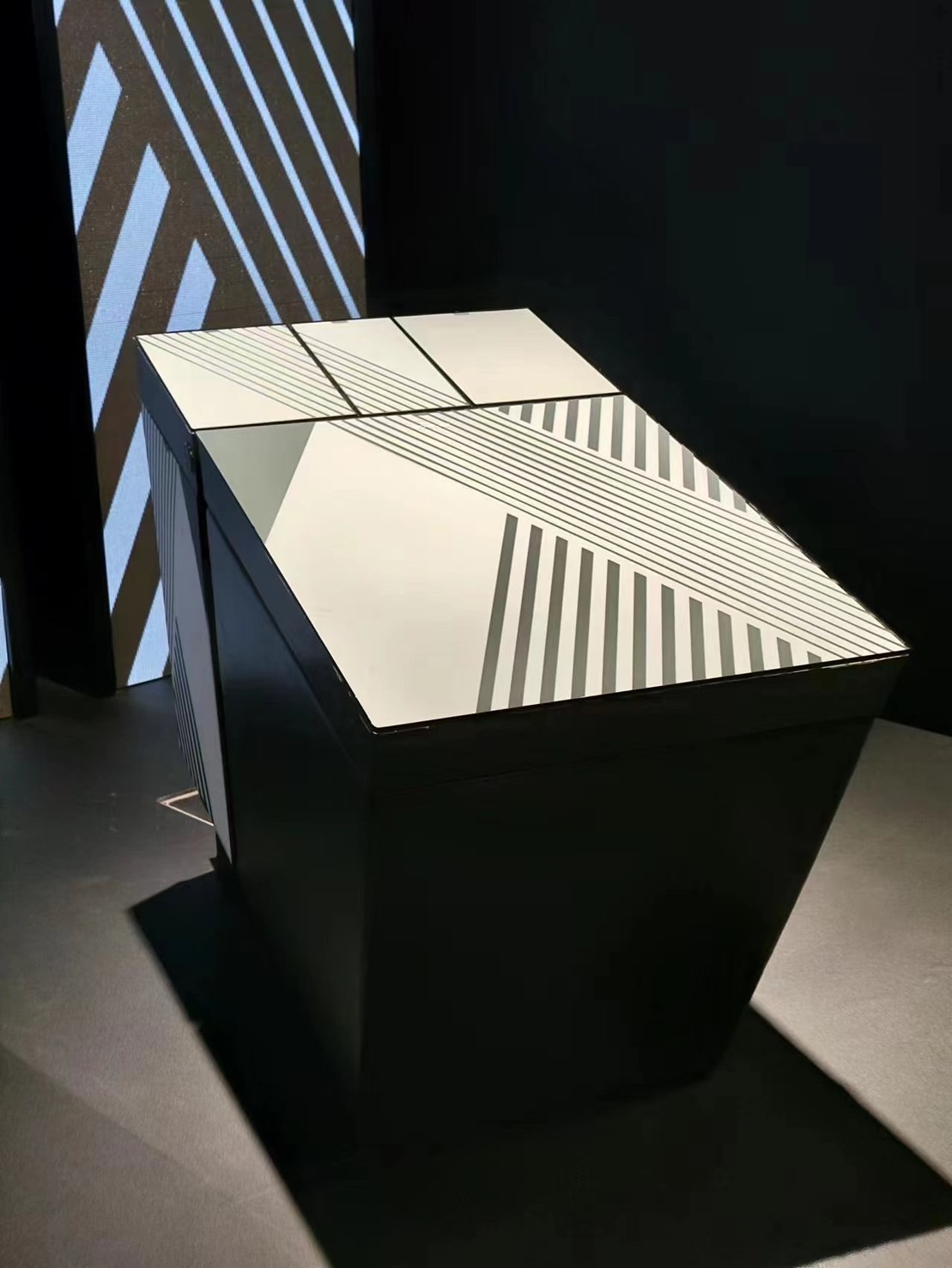 Customer Showcase
Kohler NUMI2.0