APPLICATION DESCRIPTION
Introduction
Learn more about applications using E Ink.
The digital license plate: The newest innovation in the ongoing digitalization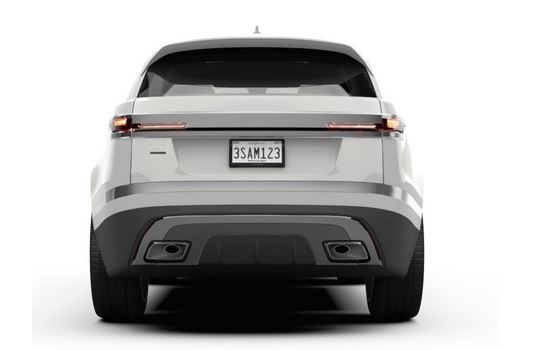 The Rplate can be thought of as a mobile and connected digital screen that also serves as a license plate. "You start thinking about the plate as more than just a license plate," says Neville Boston, Reviver's founder and Chief Strategy Officer. "It's a compliance tool, but also a way for people to communicate important information about the health and safety of the vehicle and its occupants." If a vehicle is reported stolen, the Rplate can display the word STOLEN, making it a lot easier for police to quickly make an arrest and recover the vehicle. Amber or Silver emergency alerts can also be displayed.
ePaper Beneifts
E Ink's digital paper, also known as ePaper, was broadly adopted for use in eReader devices such as the Kindle. Today, digital paper technology has literally grown up, with a range of size formats used in numerous applications across many industries.
Digital paper is comprised of particles within microcapsules or microcups that are coated onto a thin film layer and act as a form of ink. Instead of ink being pressed permanently upon paper, the ink particles are automatically recycled to form new letters and images when the display image is updated. Power is only consumed when an electrical charge rearranges the particles to form a new image—a key attribute that made digital paper the only viable solution for Reviver's Rplates. In fact, E Ink displays require approximately 99 percent less power than other types of digital screens such as LCD. The base model Rplate runs off a small lithium-ion battery that lasts about five years. The Rplate Pro, which requires additional power to operate its GPS and advanced telematics, is connected to a car's battery. But in either case, the power requirement is extremely low.