APPLICATION DESCRIPTION
Introduction
Learn more about applications using E Ink.
E Ink ePaper Writing Experience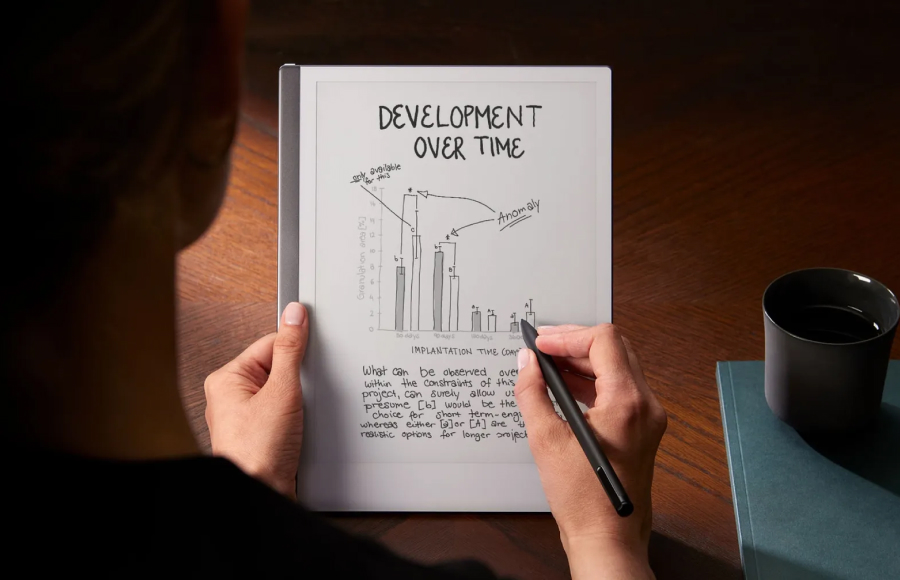 This video clip is authorized by reMarkable.
E Ink's EPD technology offers great reading experience and now also the writing capability to truly live up to the Read like paper, Feel like paper and Write like paper.eNote using E Ink EPDs have a contrast ratio similar to that of a pen writing on paper. The writing capability can be used to enhance digital note-taking, digital learning, digital signing and more.The bi-stability of E Ink means that power is only used to update an update, not to maintain it, giving products extraordinary battery life.E Ink offers a range of standard sizes and resolutions. Learn more about products using our technology in our customer showcase.
eNote Digital Notebooks